Created in 2013, the Global Forum on Responsible Business Conduct is the annual flagship OECD event on RBC. The Forum has become the leading event for governments, businesses, trade unions and civil society to promote international dialogue on RBC and contribute to the effective implementation of the OECD Guidelines for Multinational Enterprises.
15-17 June 2021, held in virtual format

All session times reflect your computer's local time zone. They will be recorded and available on replay (available to registered people with a created account only).

After registering, you will receive an email confirming your inscription with a link to create your account which will give you access to the whole platform and to the live sessions.

Forum sessions will mainly take place in English with simultaneous interpretation in French and Spanish.

Follow us on Twitter
@OECD_BizFin
and join the conversation at #OECDrbc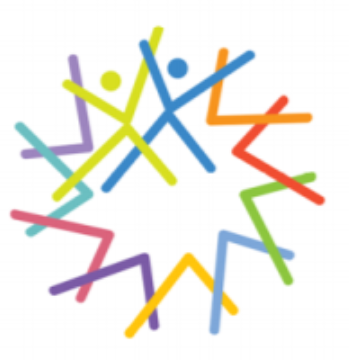 Find out more about the Global Forum on Responsible Business Conduct (GFRBC). Download the brochure: