I am delighted to pass along information about an upcoming conference:
Super-Scoring?
Data-driven societal technologies in China and Western-style democracies as a new challenge for education which will take place on 11 October 2019 in Cologne, Germany. 
The symposium consists of four thematic blocks, each based around three impulses from interdisciplinary perspectives. Each impulse will be accompanied by a written comment in the run-up to the event. 
This project has been funded and supported by
Grimme-Forschungskolleg an der Universität zu Köln
and
Bundeszentrale für politische Bildung (bpb)
.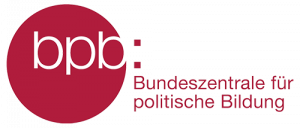 The Conference blog may be accessed
HERE
(English and German) .  More information about the Conference (including registration information and links to some of the papers) follows below.