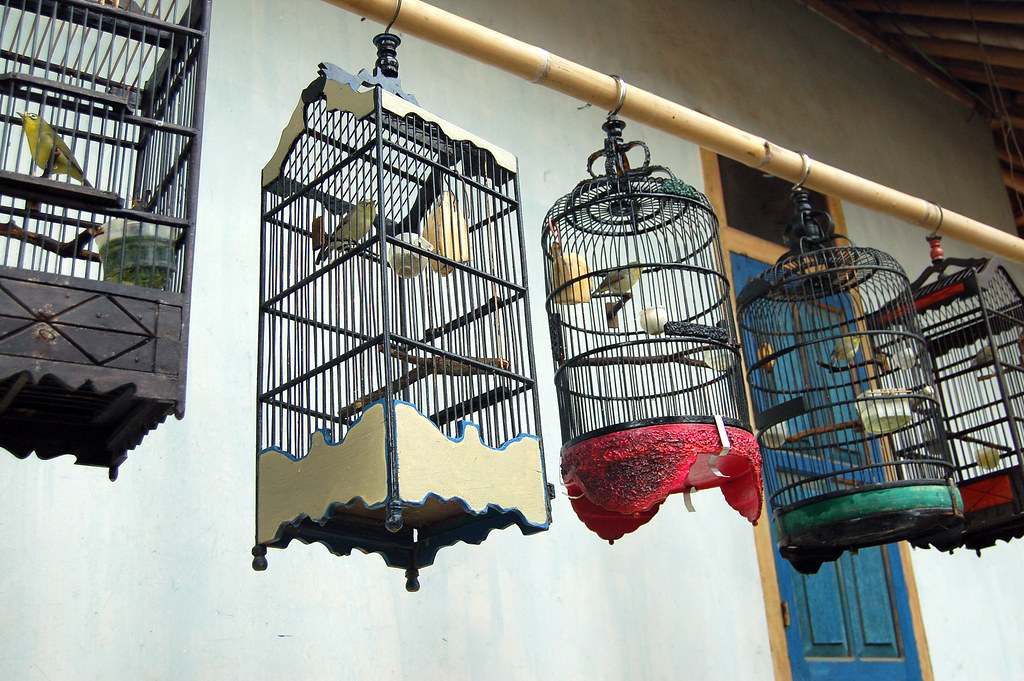 The folks over at the
European Chinese Law Research Hub
(with thanks to Marianne von Blomberg, Editor ECLR Hub, Research Associate, Chair for Chinese Legal Culture, University of Cologne) have posted  a marvelous discussion of a new work by Sida Liu (University of Toronto):
Observing the Transformation of Chinese Law
.
Marianne von Bloomberg explains:

In his book from the year 2000, Stanley B. Lubman famously likened the state of Chinese law since Reform and Opening set in to a bird in a cage. Today, 20 years later, Sida Liu revisits this metaphor, asking: Has law in China become the cage instead?

One of the most interesting aspects of the book is the underlying premise--one of confinement.  The West prides itself on such confinement--from the confining of King John through Magna Carta, to the confinement of taboo societal impulses (racism, ageism, religious, ethnic and other forms of discrimination) through law. The liberal democratic West, it might be argued, invented both the mechanics and ideology of a cage of regulation around politics--expressed either through the political branches, or more recently by caging the scope of discretionary decision making by the administrative apparatus of public organs and (increasingly) private enterprises. The problem, of course, is that cage makers tend to prefer their own brand and to look with suspicion on the work of cage makers with quite different political-cultural sensibilities.  With that in mind, the essay provides an excellent  typology of the way in which China's cage of regulation has been constructed to do what it was meant to do--to put the party in the center, and to mold the masses in its own image.  In the process, the essay doers an excellent job of analyzing both the construction of this cage and the way that it makes the increasingly obvious differences between what is caged in the liberal democratic cages and what is caged in Chinese Marxist bird cages. Global society loves its cages of regulation--legalization remains one of the great public goods produced by the political cultures of the late 20th and early 21st centuries.  But like everything else two things remain contentious--the ideologies which such legal cages materialize, and especially from the perspective of China, the gulf between the majesty of the rules on paper and its operationalization in fact. That alone makes this a must read.

I am cross posting the essay below. The original ECLRH post may be accessed HERE. And as a plug for the marvelous work at the European Chinese Law Research Hub: if you have observations, analyses or pieces of research that are not publishable as a paper but should get out there, or want to spread event information, calls for papers or job openings, or have a paper forthcoming- do not hesitate to contact Marianne von Bloomberg.